We can help you move your entire Office contents local or nationwide, We can handle your exact requirements from a single item to an entire office removal.
Our office removal team is trained and skilled staff, experienced in relocating throughout the UK. At man and van Birmingham we pride ourselves on offering value for money through a strategic approach and thorough planning.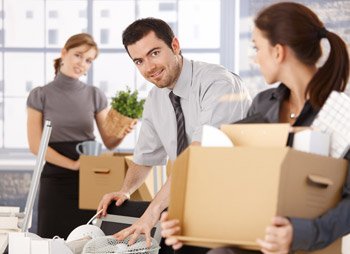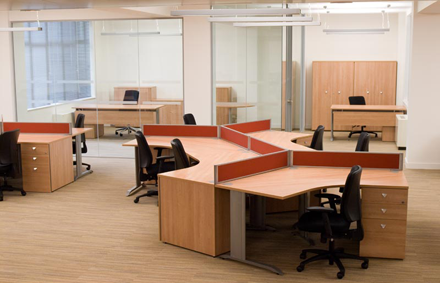 Man and van Birmingham can also administer internal office moves, managing the re- organisation process of your office. From small internal moves to entire department relocations, we'll be undisruptive, efficient and professional.
We will manage the entire process for you, or follow the strategy that is already in place. Our team are available to guide you on all aspects of relocation, from logistics to furniture installation.
Office Reorganising and Relocations could not be made any easier!
On the day of your move, our fully experienced team will provide a careful, swift and professional service that will take all the stress out of moving office. We know what it takes to go the extra mile!